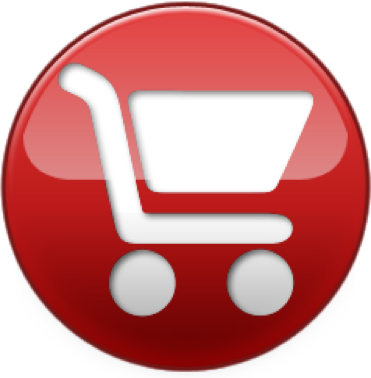 .
"[Jesse Elliott] has raised the stakes for the band here, tackling issues of mortality and eternity, along with the usual love and yearning."
– NY TIMES
.
Written during the summer of 2009 after surviving a near drowning on Lake Michigan, songwriter Jesse Elliott's themes take a decidedly darker turn from the band's 2009 release Everything Touches Everything. Memories of departed friends and loved ones, Elliott's own near-death experiences, and the collective melancholy that befalls a band rolling on an endless highway all inform the album's storyline. A few weeks after completing demos for this new release, Elliott's laptop was stolen on tour in Los Angeles, and with it, almost 300 songs, including all of what became this album. The only song to survive the theft, thanks to a well-timed email to a long-lost friend, seemed a fitting title track.
What Lasts is a melting pot of folk, psychedelic, pop, and early rock-and-roll. It is the sound of five friends – Jesse Elliott on guitars and vocals, Robby Cosenza on drums and harmonica, J. Tom Hnatow on pedal steel and guitars, Justin Craig on guitars and keys, and Colin Kellogg on bass and vocals – playing hundreds of shows together.

Track listing (click track title for lyrics):
1. Nobody Can Tell
2. Dug Him In the Dirt
3. One You Believe
4. The Great Rivers * MP3
5. Just This
6. Life&Death She&I
7. Ever Make You Mine
8. What Do You Want With My Heart?
9. What Lasts
10. Water & Wheat * MP3